Decades of experience delivering experiences.
Solving problems in a way that makes the extraordinary happen, we're sought-after experts by top-tier brands for transformative strategies, beautifully executed, producing impressive results. We build demand and ready your brand for that growth.
Discover how we come
together to create bonds.
Customer Experience Design
Bridging on and offline worlds is key to amazing customer experiences. We leverage human-centered, design-driven thinking. Our solutions imagine the future but are grounded in practical and attractive outcomes achievable today.
Loyalty Consulting & Management
There are loyalty programs and then there is everything your brand does to create loyalty. We design and redesign formal and informal loyalty programs. Our approach works across the enterprise, taking a whole business approach to the customer journey spanning employees, channel partners, and consumers.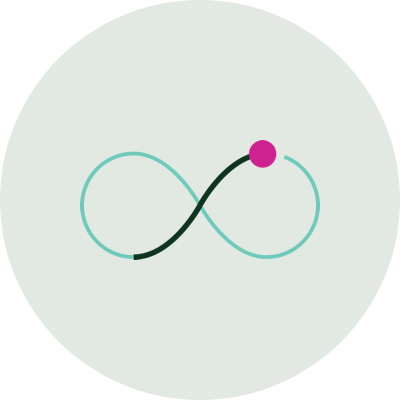 CRM & Digital Marketing
No two customers are identical, and the devil is in the details. Outside of heavily structured customer experience and loyalty programs, are all the other touchpoints that need attention. Whether it be progressive personalization, location-based services, relevant messaging and more, our interdisciplinary teams focus on seamless experiences spanning all physical and digital touchpoints.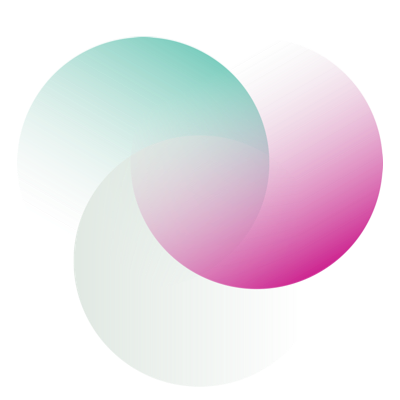 Insights & Analytics
Understanding stated behavior, actual behavior and attitudes are both art and science. The results capture the rational and emotional aspects of your customers. We go well beyond the descriptive; we deliver predictive and prescriptive insights that give you an edge. We implement ongoing models, like Customer Genome™, for your business that give you the information needed to make the best decisions today and going forward.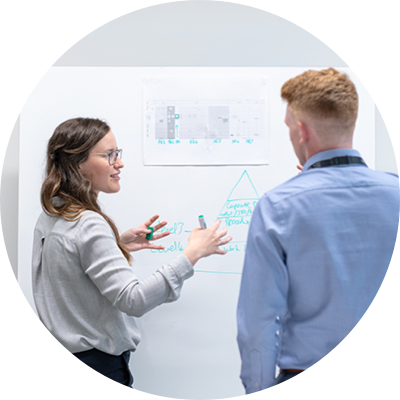 Channel & Employee Engagement
What happens when a customer shows up and there is no one to greet them? We mean this both metaphorically and in reality. Our full cycle of employee and channel training, coaching and development ensures the best possible service. This approach ensures the fastest optimization of the customer and brand relationship.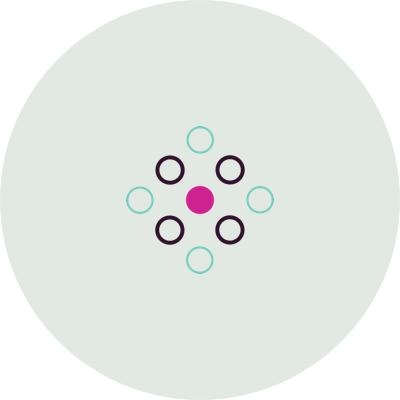 Program & Platform Engineering
There is a great deal of technology built for technology's sake. We engineer purpose-built systems. In addition to our proprietary Synapze™ Loyalty and Employee Experience platforms , we design, build and operate technologies that strengthen your brand's relationship with customers. Our clients see us as a day-to-day partner and rely on us to operate these systems on an ongoing, sustained basis.