Intelligent Connections.
Engaging Experiences.
Meaningful Growth.

We fuel growth for some of the world's most iconic brands by building enduring relationships between businesses, employees, and customers.
We build bonds. Bonds build growth.
At Bond, we are proud to partner with clients who are leading the customer-centric growth movement. Part advisory, part technology, part agency services and forged in a deep understanding of people, our ability to turn connections into relationships is in our DNA. Today, modern relationships require deeper insight and smarter tech for scale and personalization. We design, build, and operate systems that maximize both. And we do it across "both sides of the counter" so customers, and those who engage them, are all part of the plan.
Bond Launches Synapze XI, a Snowflake Native App in the Data Cloud
Growth of Customer Loyalty Strategies Raises Bar on Innovation
Bond Agrees to Strategic Investment to Drive Accelerated Growth
Bond Named a Forrester Leader in Loyalty
Bond has proudly been named a 2021 Leader in Loyalty Solutions. In addition to receiving the highest scores possible in criteria that included AI, User Experience, and Data Management and Integration, the report states that our Synapze™ loyalty platform has strong campaign design capabilities and a UI with intuitive workflows. The Forrester Wave™: Loyalty Solutions, Q2 2021 is a comprehensive assessment of the top loyalty vendors in the market.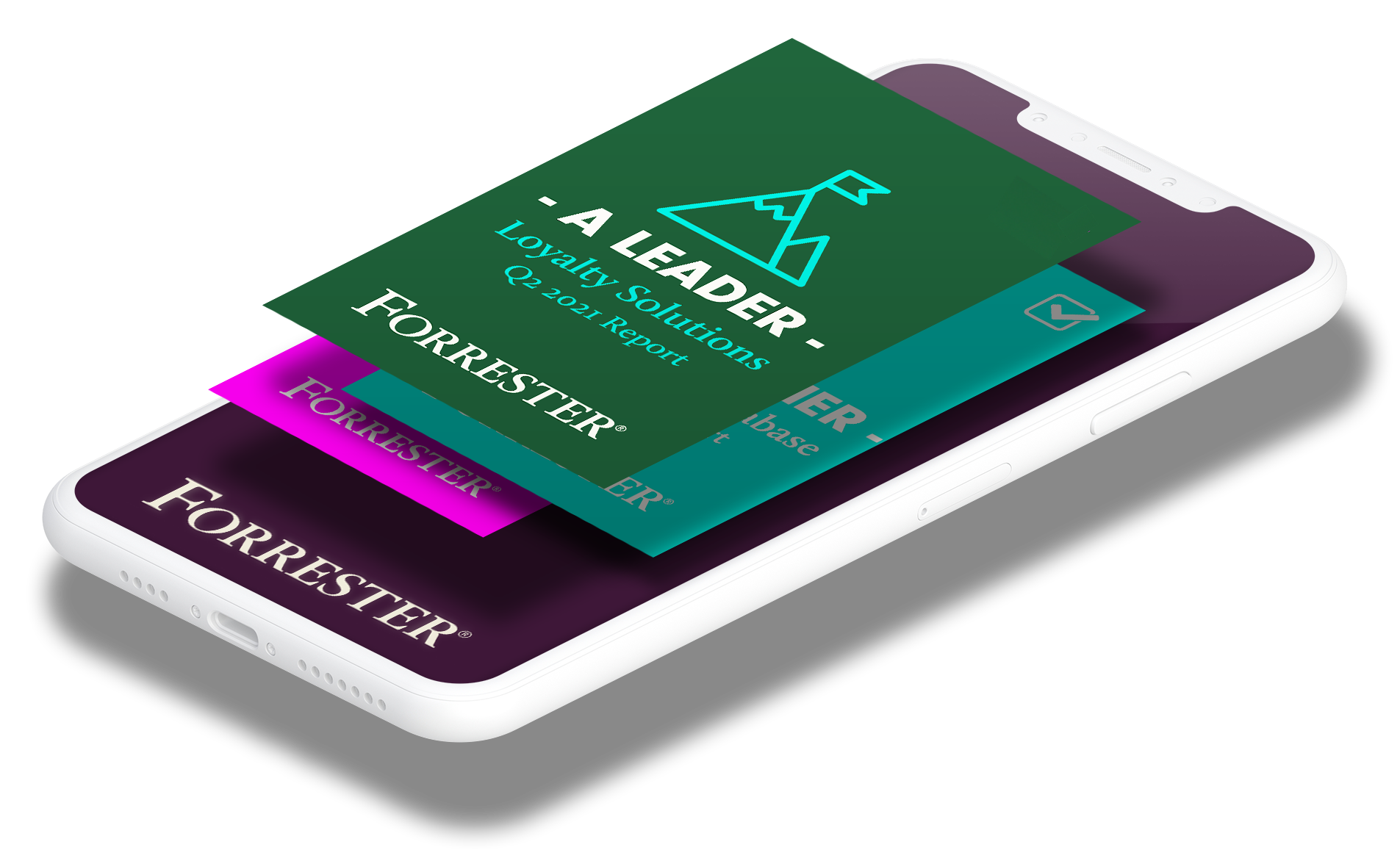 We create customer growth for some of the world's most influential and valuable brands.