Passionate about customer growth.
We solve challenges at every stage of the customer journey. Through expertise in modern loyalty, connected experiences, and supporting best customer acquisition, we set our clients up to maximize growth potential and minimize the pressures to get there.
Discover how we come
together to create bonds.
Customer Identification & Valuation
Knowing the customer you want to attract and retain is a critical component of your business strategy and drives all marketing activities. Customer value is not the value of a customer for your organization itself, it is the value of your product or service as perceived by the customer. Possessing this data and insights ensures you are attractive to the right customer.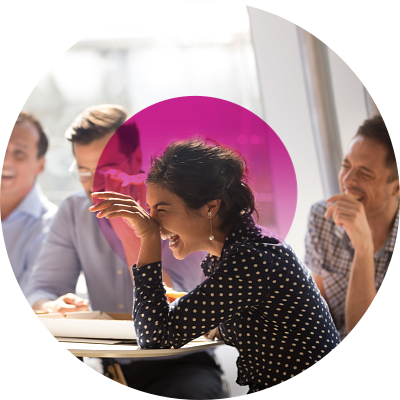 Channel Partner & Employee Alignment
Consumers expect a seamless and enjoyable experience. Experiences are a matchless collection of meaningful, memorable and measurable moments. We ensure brands discover, uncover and unlock what people want most. This fixes any misalignment or underleveraged aspect between brand, employees, channels, and consumers. It means making a choice to shift away from uncoordinated, siloed efforts to launch organized programs across an enterprise.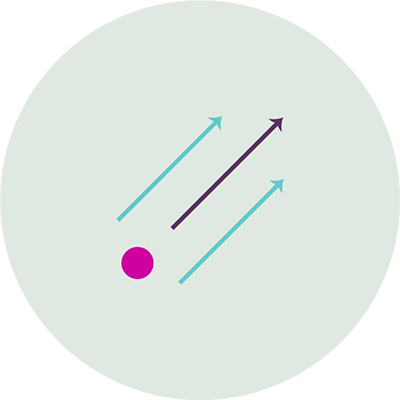 Digital & Live Consumer Journey
Our unique blend of human-centred design, data science and loyalty mechanics transforms how brands win, serve and keep audiences by uncovering the critical connections between brand and consumer. This spans physical and digital touchpoints, ensuring extraordinary experiences globally.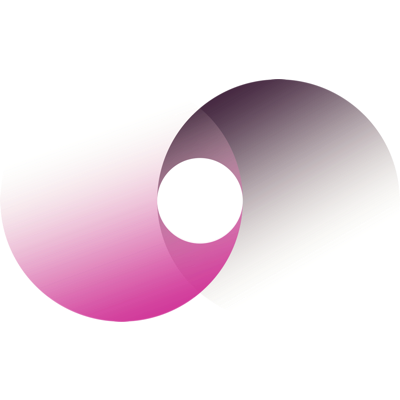 Consumer & Employee Satisfaction
Employees are the driving factor behind customer satisfaction. Employee interactions set the tone for a positive or negative customer experience. The secret is to put emphasis on both. Investing in your employee's satisfaction and supporting them is the best way to gain and keep customers.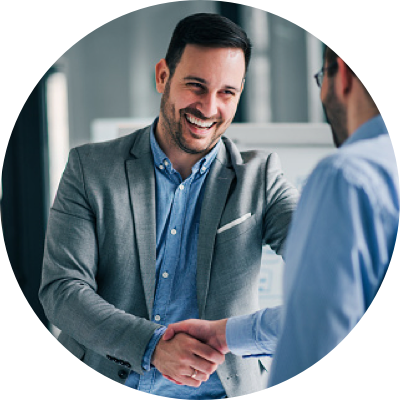 Increased Consumer Engagement
By offering more value and anticipating consumer's needs and wants, businesses can stimulate increased engagement, frequency and spend. Positioning your offer as a solution and delivering an outstanding experience are the best ways to strengthen and deepen the relationship.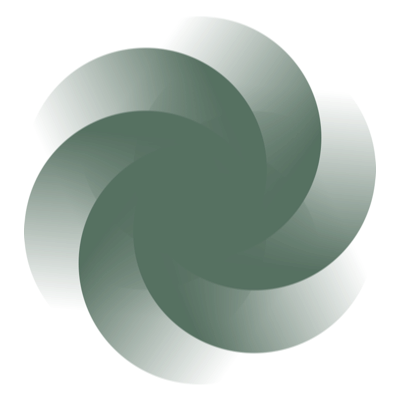 Brand Loyalty & Advocacy
It has been said, the purpose of a business is to create a customer who creates customers. Loyalty is a fantastic objective but having your loyal customers become an extension of your marketing efforts is the real goal.