If you're looking to learn, grow, innovate and have fun along the way, you've come to the right place. Bond is your opportunity to excel.
The talent we attract are at the top of their game. This diverse powerhouse uncovers the critical connections between brand and consumer. Interdisciplinary teams work closely with clients, focused on seamless experiences spanning physical and digital touchpoints, delivering extraordinary experiences globally.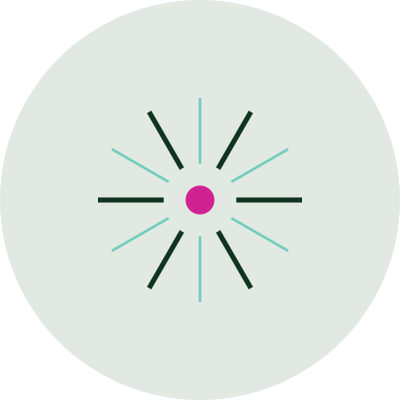 Diversity and inclusion aren't just buzzwords for us, they are embedded within the core of our culture and how we conduct our business. As a proudly 100% Canadian owned and headquartered company with a diverse employee make-up that includes over 70% women we embrace our nation's worldview on equality and multi-culturalism.
Bond is proud to be recognized as a Great Place to Work® and a Best Managed Company for the third year in a row.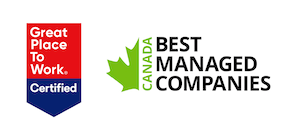 We live by 7 guiding principles to help us say what we mean, do what we say, and lean forward.
Own it
Plan & Adapt
Sweat the details
Be curious
Inspire the best
Create bonds
Grow
Creating bonds is an integral part of Bond's culture and is embedded in everything we do. At our All Employee meetings, we welcome new colleagues and also recognize and celebrate 5, 10, and 15+ year anniversaries. Enjoy a peek into #TheWayWeBond​ and celebrate our amazing people and culture.
What's in it for you

Flexible
Vacation

Subsidized
Cafeteria (when we're back in the office)

Free
Parking

Awesome
Benefits

24-Hour
Gym (when we're back in the office)
We're hiring complex customer challenge problem-solvers.
View Jobs
View Jobs