CX Training + Employee Experience + Digital
Aveda's digital engagement platform is a cut above
Situation
Aveda had multiple learning and communications platforms but no cohesive global CX training strategy for their artists and salon partners, leaving them feeling disconnected to the brand.   
Approach
To bring everyone together we developed PurePro, a digital engagement experience and platform that serves as an online destination for professional stylists to grow their careers, connect with peers, get inspired, and expand their knowledge. Featuring comprehensive virtual education and e-learning courses, the PurePro "Lookbook" gives artists and salon owners a place to share formulas, techniques, and resources. A variety of features including gamification, blended learning resources, surveys and tests, and social feeds boost user engagement and enrich the community.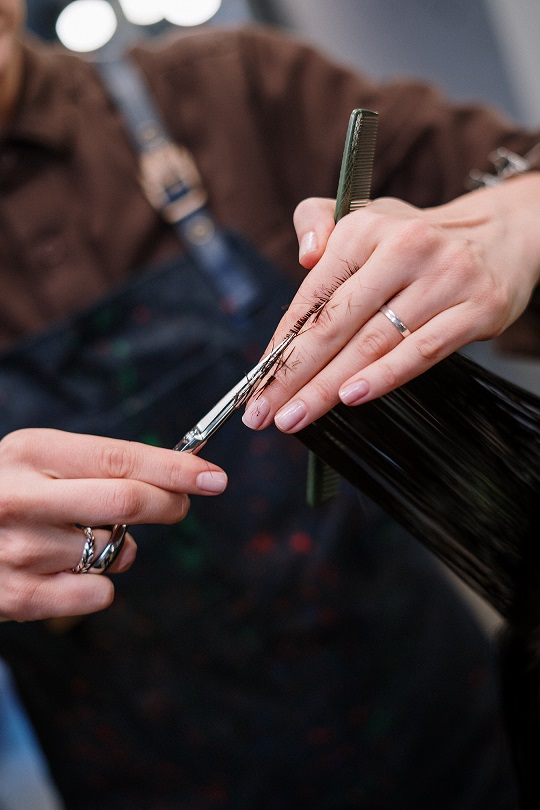 Results
PurePro has become the global one-stop shop for all Aveda employees and salon partners, with more than 72,000 active users from 45 countries and with 89% of Aveda US Salons currently active. Now more than ever, PurePro is an essential part of a professional stylist's toolkit with a 40% increase in new users, a 50% increase in monthly users, and a 120% increase in visits to the online Education section of the site, making it invaluable for Aveda and its partners.
 "PurePro is one of the things I try to do almost daily. It's in my routine. I love being able to hop on and ask fellow Artists questions or get on the chat and ask questions." – Ambassador, KS
"Taking Aveda into our salon this year having PurePro has been extraordinarily helpful, especially for my staff." – Manager, MN