Virtual Events + Annual Meetings
Pivoting an In-Person Event to a Virtual Experience
Situation
The challenges of meeting face-to-face with hundreds of attendees in 2020 left this leading financial institution in need of a forward-thinking way to host their annual shareholders meeting safely and securely. As an essential service helping to move the economy forward in unprecedented times, canceling the meeting was not an option.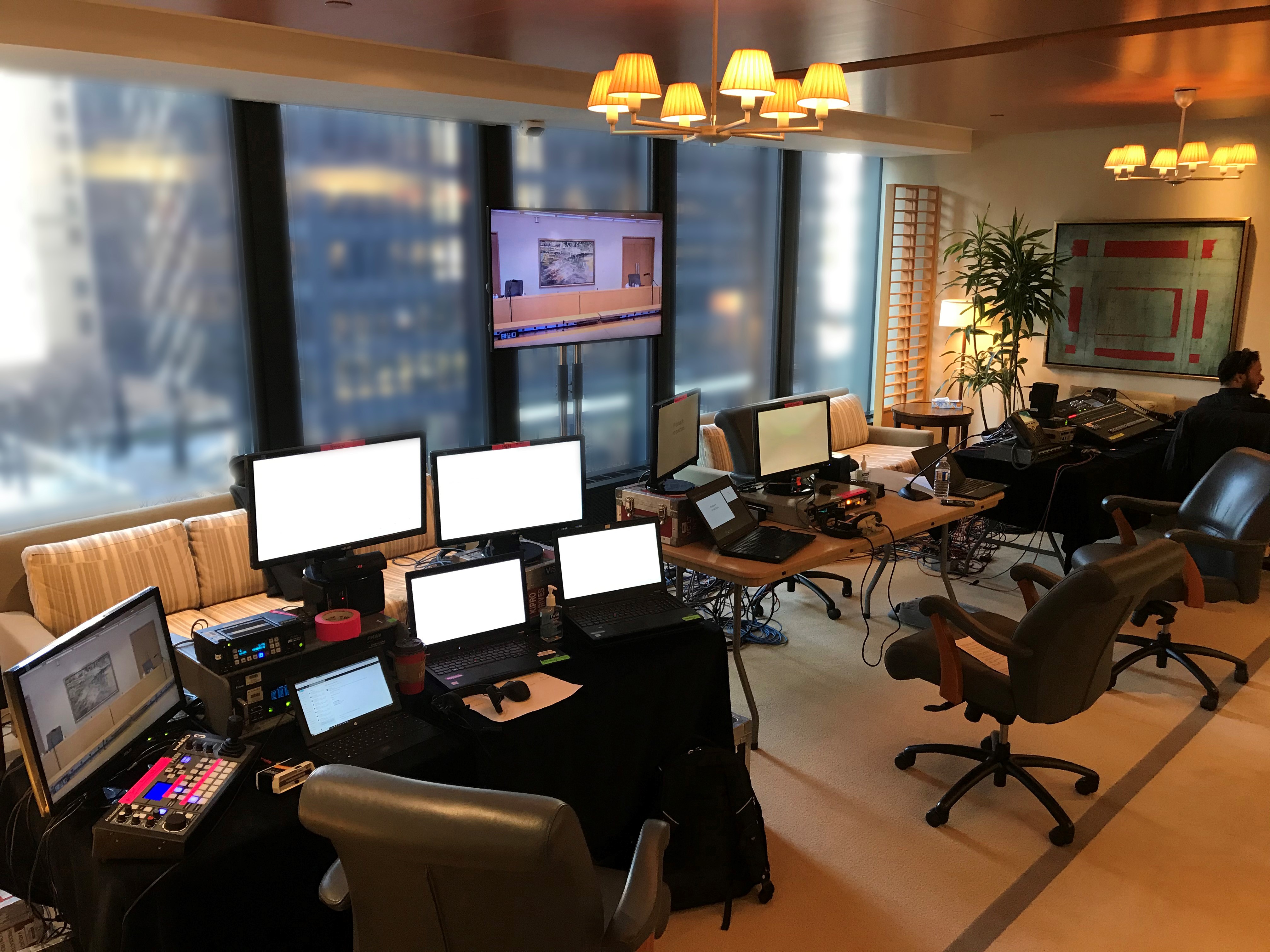 Approach
Because of environmental and government regulations changing frequently, we needed to split our production team and presenters into multiple locations. As a result, a complex system was designed to support the bridging of these locations with a redundant backup in case of any technical failures. This included two-way audio communication and video transmission.
On top of seamless communication, we created multidirectional audio and video transmissions between multiple locations, simultaneous interpretation and remote multi-language captioning, and a virtual platform for shareholder voting, all hosted on a closed (password-protected) live stream to maximize security. Shareholders had the ability to choose their language preference and captioning, vote using the virtual platform, and were able to ask the board questions during the meeting. 
Want to learn more about how Bond can help design and produce your event? Click here.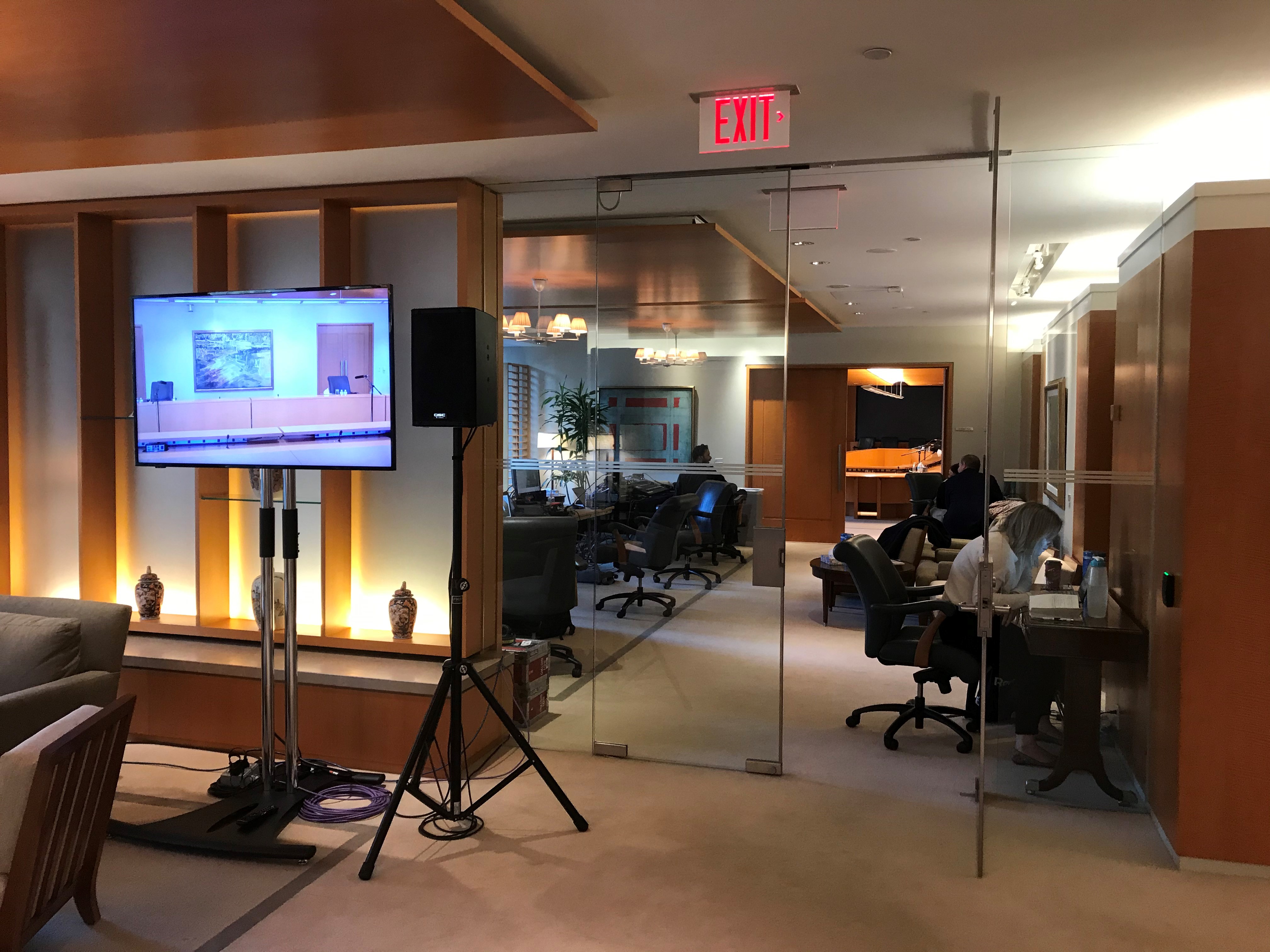 Results
The client was thrilled that we were able to provide a seamless and secure experience for their attendees. Meeting participants and C-Suite executives could view and hear the meeting from the comfort and safety of their home offices. 
"Even though the world around us was changing by the minute, it was reassuring to know I was working with some of the best in the industry – every obstacle was met with a solution. Thank you for your amazing partnership!"
- Sr. Manager, Corporate Events