XM + Creative & Branding
Ford + Raptor fans go further...WE THE CHAMPS!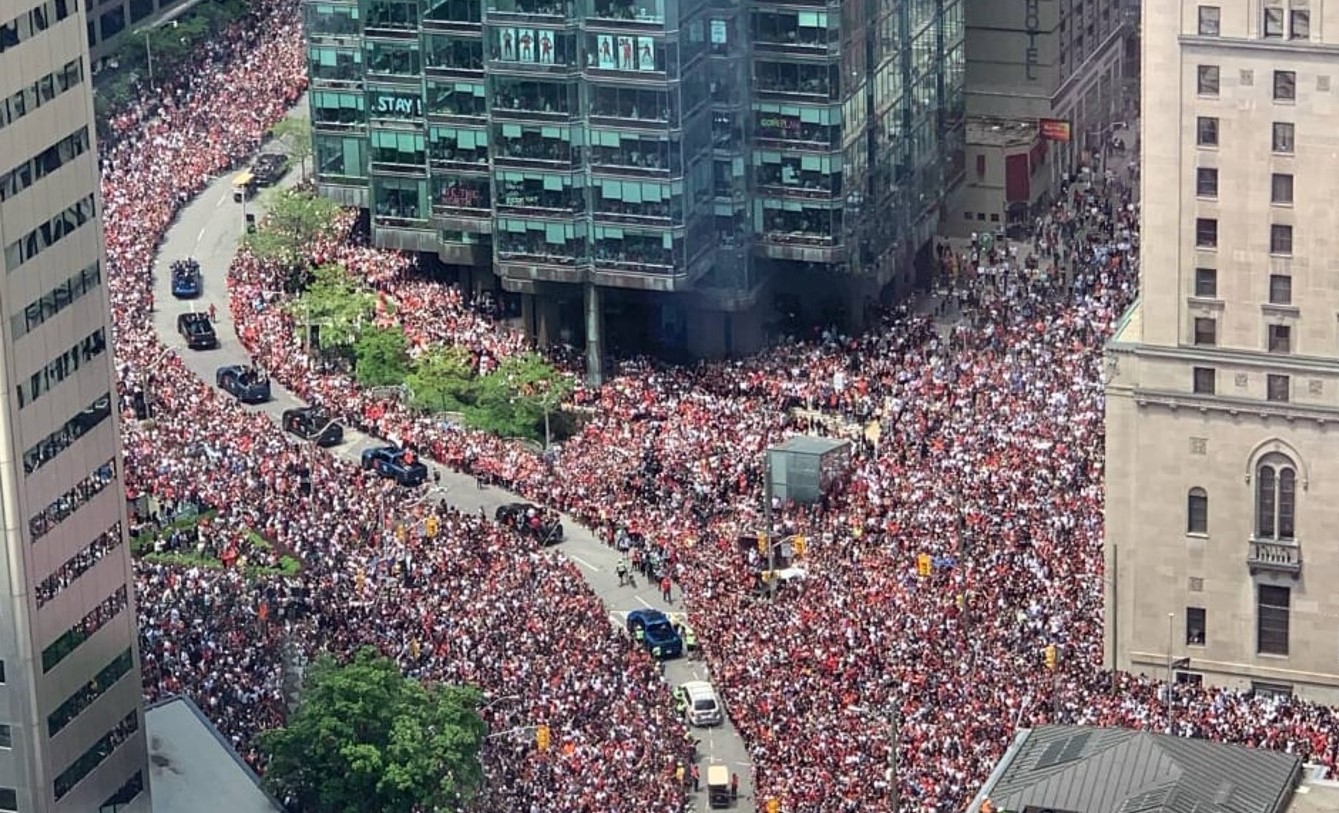 Situation
As a proud, long-time sponsor, Ford wanted fans to represent their team loud and proud during the Toronto Raptors' historic playoff run. All year we organically introduced the Ford brand and products—capitalizing on the excitement surrounding the team with on-site arena activations. Now it was time to bring the noise. After all, Toronto hadn't seen a parade since 1993—and 2019 was showing enormous potential.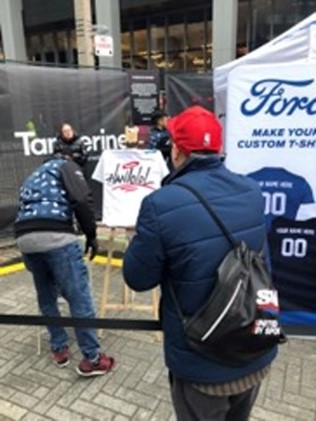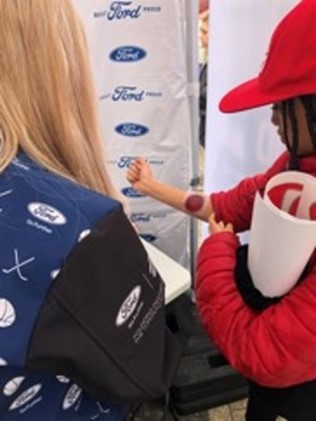 Approach
Throughout the year, fans showed up to the Jurassic Park tailgate days in advance, rain or shine, to support their Toronto Raptors…and so did we. Our activation teams helped fans get decked out in Raptors gear to represent their team with custom t-shirts, and an air-brush artist on site for fans to get their skin in the game with temporary tattoos.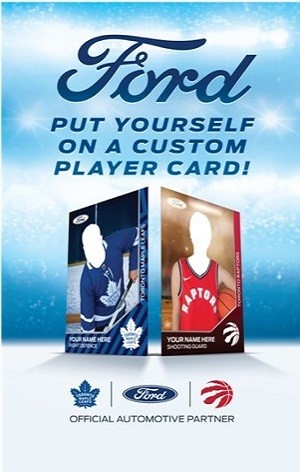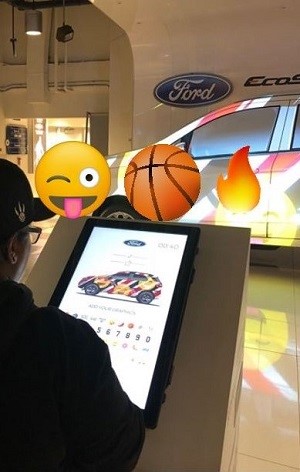 Once the Championship was secured and the parade route planned, we knew this was going to be a momentous occasion. We recognized that contributing vehicles to the parade would be a great way for Ford to showcase its brand while helping the team and city to celebrate our hard-earned victory. 
On the day of the parade, we took to the streets with Nick Nurse and the coaching staff in 18 Championship-branded Ford vehicles while our team of ambassadors handed out over 1,000 championship t-shirts to fans. In partnership with local Ford dealers, the vehicles were then made available for purchase with a custom plaque and certificate of authenticity to prove ownership of a piece of Raptors history. 
Results
Our premium giveaway of custom t-shirts made Ford's activation the most popular one at tailgate events. Fans even sprinted to the Ford tent as soon as gates opened to ensure they would get their custom t-shirt before the game started.
Overall Ford's season-long Jurassic Park and Concourse activations resulted in 250,000+ engagements with the brand, along with over 300 million impressions and an 84% open rate for those who opted in to communications.
Ford's parade day activation passed by more than 3 million fans lining the streets, while a further 9.5 million watched the momentous occasion live on TV.