Francis Silva
Executive Vice President, Digital & AI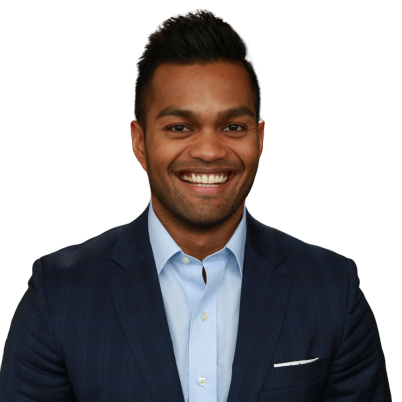 Francis leads Bond's Analytics and Technology practice, delivering innovative, data-driven solutions to solve our clients' most complex problems. With a varied background, spanning multiple sectors and providing cutting-edge implementations for some of the globes' biggest brands, Francis thrives on rallying cross-functional teams around a common, and often multi-faceted, goal.

He approaches each new project with irresistible enthusiasm and a desire to discover something new. Drawing upon his experience in data engineering, data science, application development, and product and project management, Francis always ensures that the solution provided doesn't just answer what the client wants, but what their business needs.

Before joining Bond, he led the Analytics and Technology Practice within LoyaltyOne's international consulting group. Previous to that, he was a Director with Loblaw Companies Limited and Shoppers Drug Mart, where he held various roles bringing the two retailers together and oversaw the supply chain technology for both companies.