Loyalty and commitment, fidelity and dependability are cherished by us all. So too is the courage to challenge the status quo, strive for better, and invite new voices and new perspectives to the conversation. The dialogue matters and curiosity fuels our understanding and growth—in business, as in people. This world is an increasingly complex place; its issues and challenges are rarely starkly black or white, left or right, right or wrong. 30-second soundbites betray terabytes of information, honest discovery and human-scale understanding. The humility, empathy and openness required to navigate these challenges should be supported, celebrated and revered in each other. The bonds created between people, our institutions, and our core beliefs and values are only strengthened by the tensile pressure of debate. Whatever may come, we're always better when we're working together toward common goals.
Video: Meet Rudyard Griffiths - Munk Dialogues
Big Ideas. Smart Conversation. Bond's Sean Claessen virtually sat down with Rudyard Griffiths, Chair of the Munk Debates, to discuss our partnership and what's ahead for the 2020 Dialogue series.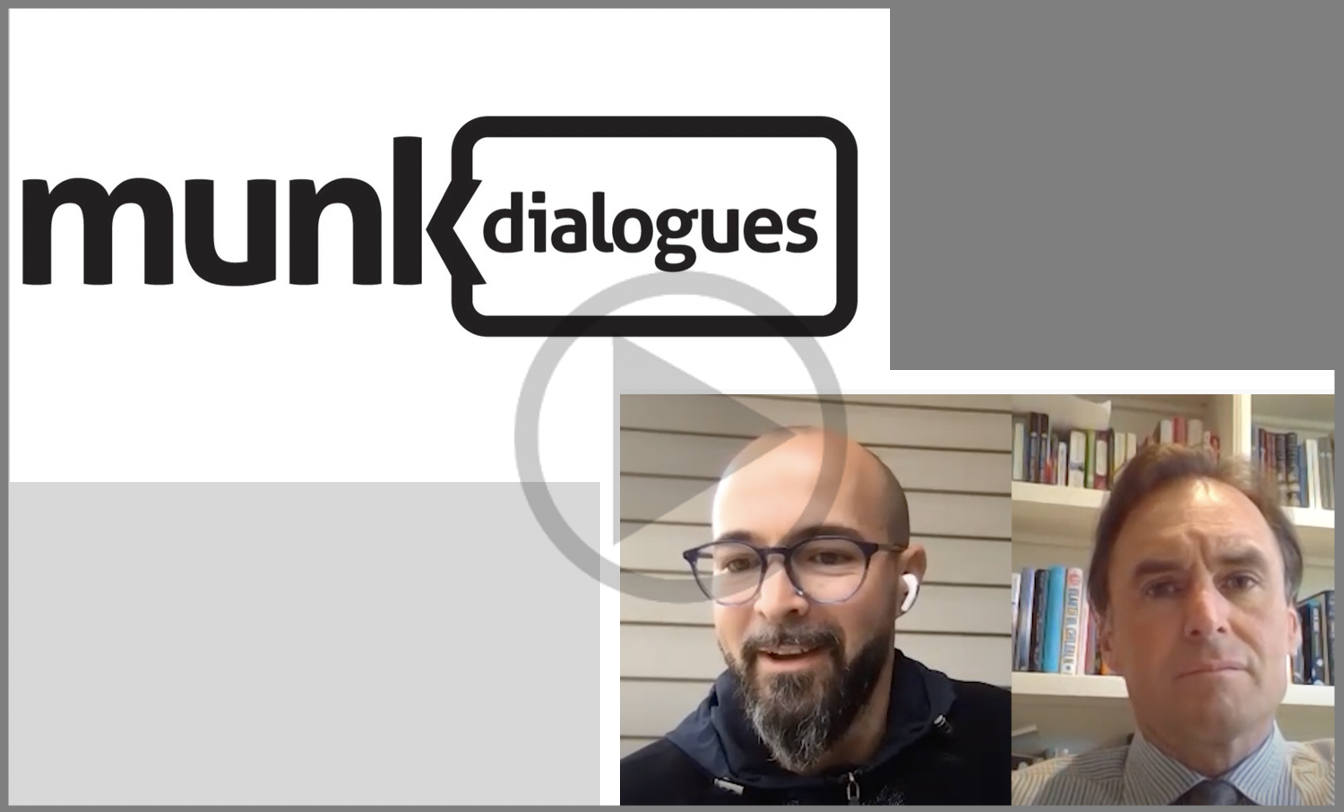 Sept 30th Dialogue with Maggie Habermand
Maggie Haberman, Pulitzer Prize winner and New York Times' White House correspondent, joined Munk on September 30 for a behind the scenes look at President Trump's reelection bid.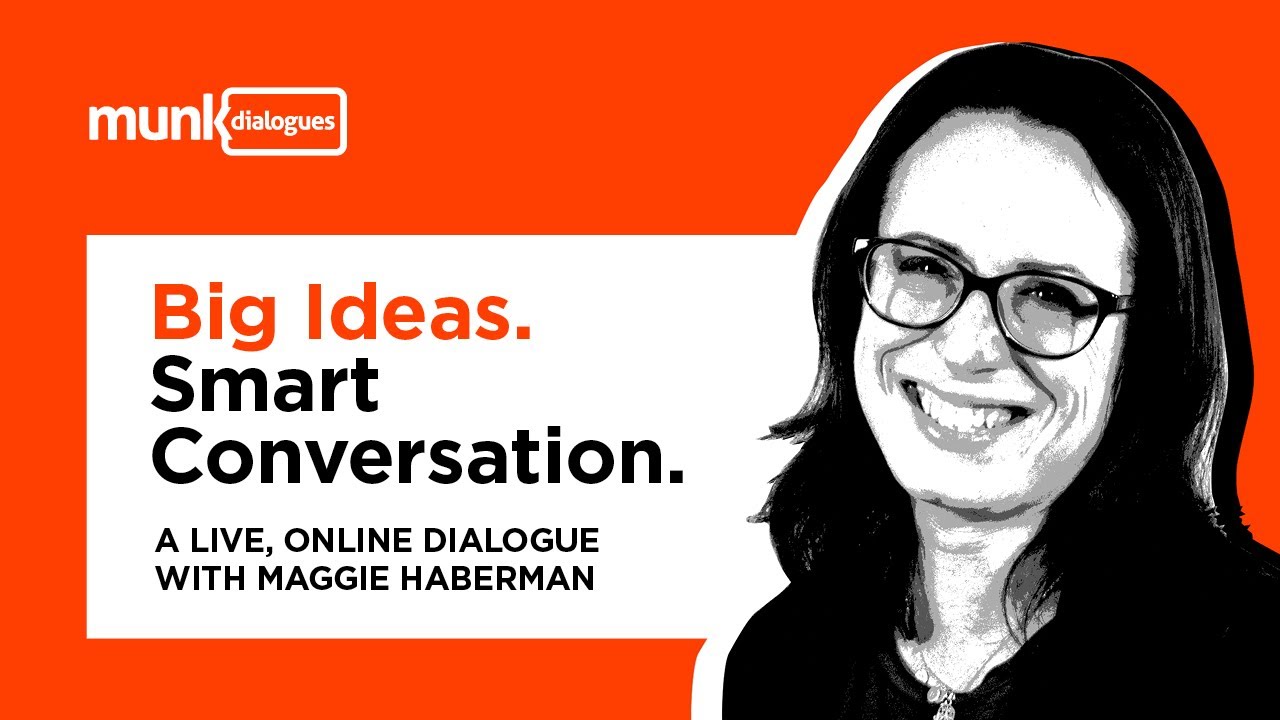 October 8th Michael Eric Dyson
Michael Eric Dyson, bestselling author, scholar, and racial justice campaigner, joined Munk on October 8 for a Dialogue on the future of the politics of race in the shadow of the most consequential U.S. election in a generation.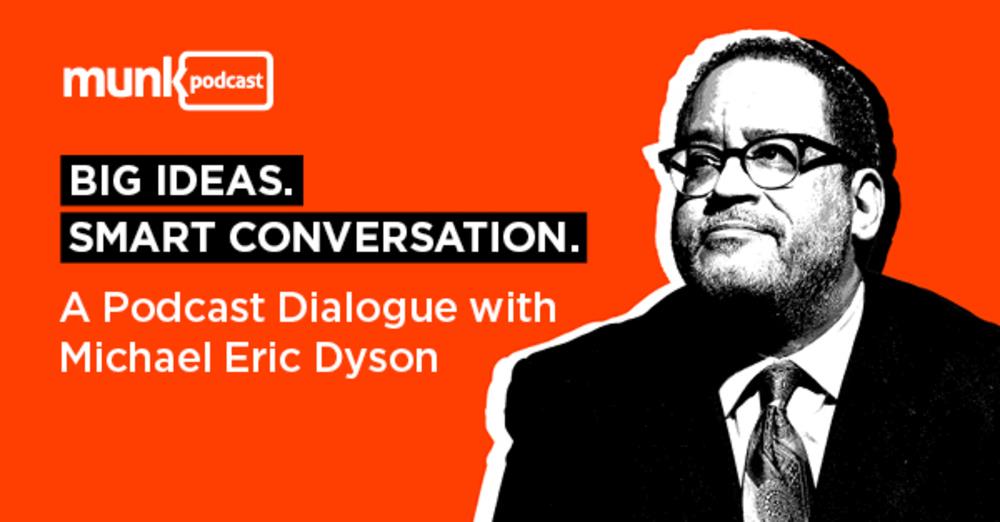 October 14 Robert Reich
Robert Reich, former U.S. labor secretary, economic inequality activist, and filmmaker, joined Munk on October 14 for a Dialogue on how to meet the once in a generation societal challenges presented by COVID19 and its shakeout of the global economy.