Laura Sears
VICE PRESIDENT, FINANCE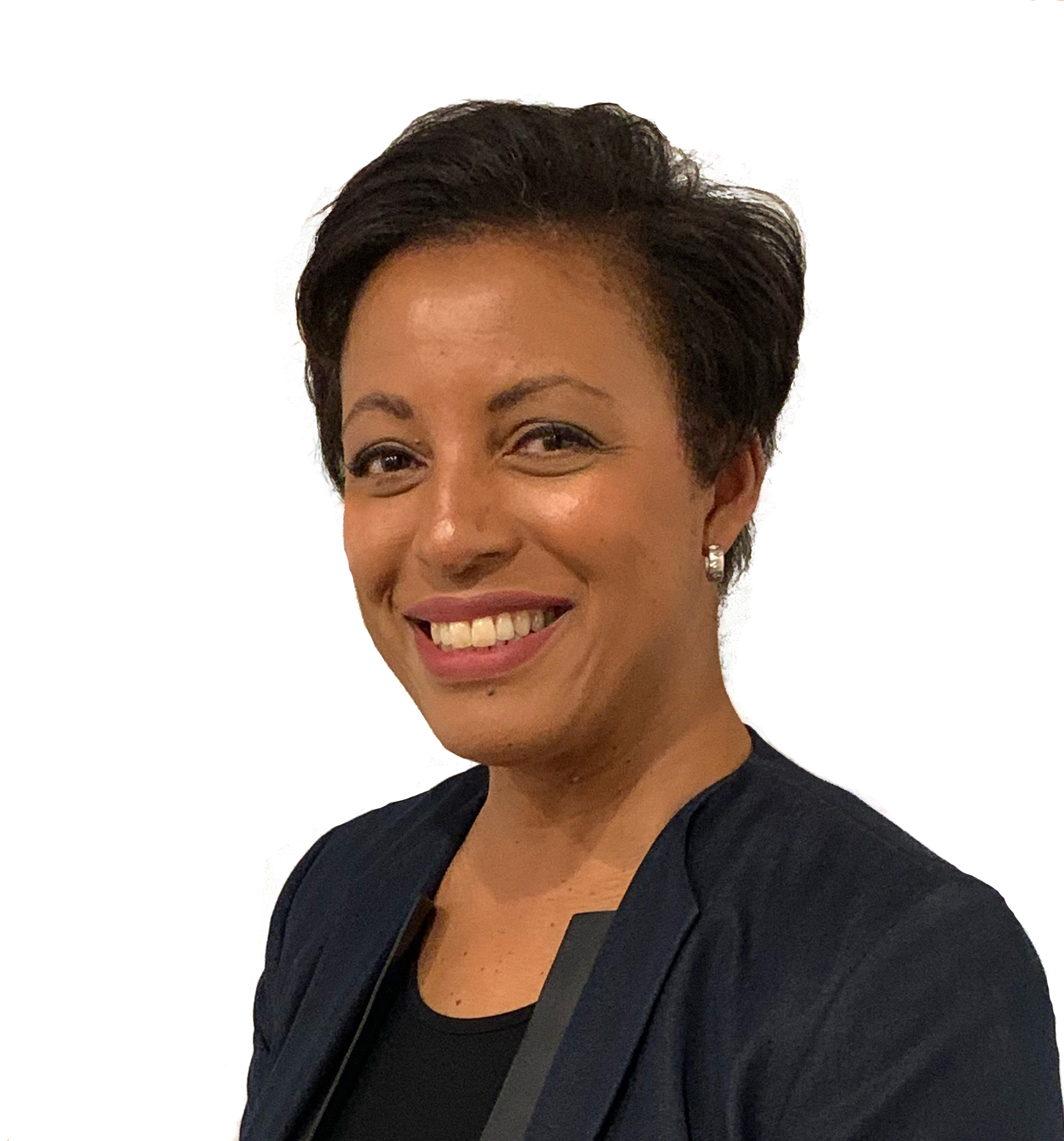 Laura has over 25 years of experience as a trusted finance partner at Bond. She provides tried-and-true financial leadership and is responsible for accounting, budgeting and forecasting. 
Laura has a deep understanding of Bond's business, providing best practice processes that drive profitable growth. She's a highly effective leader and people manager too—applying a collaborative approach to her work and adapting to and embracing change as the business evolves. She is leading, building and inspiring the best from a team of skilled financial professionals and leveraging the power of analytical thinking to provide solutions to the company's most complex challenges. 
Laura has her BComm from Concordia University in Accounting and Business Management and is a CPA, CGA.